A while ago I purchased a pair of LuLu Lemon shorts and a shirt. I would like to share that I loved both of the items. The shorts are great for running because they have a small pocket on the back that you can put your phone or I Pod in to run. The shorts are called the Speed Short and I purchased them for $58.00. The back of the shorts also feature vents for breathability. They are very easy to move around in and fun to run in!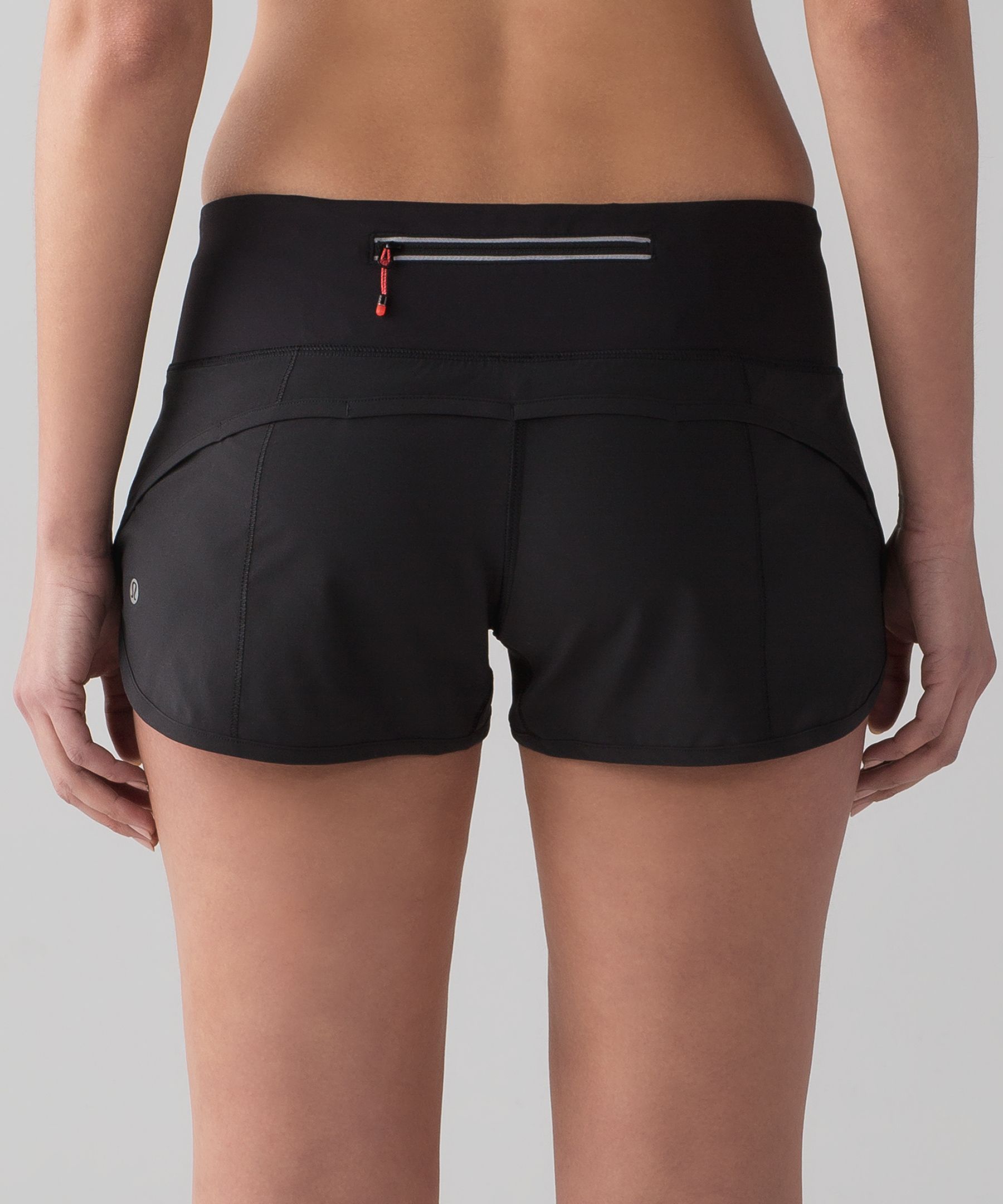 The shirt that I got is super comfortable! It is no longer available 😦 but I have found that the Breathe In tank for $52.00 is very similar to the top that I purchased. I think that the shirt is great for yoga because it is very easy to move around in. The shirt features a light built-in sports bra that allows skin to breathe. The bottom also features an adjustable waistband.
Overall, I am pleased with the LuLu Lemon products that I purchased. I also recommend their headbands because they are great for keeping thick hair out of your face! The LuLu Lemon brand is very nice and all of their clothes have held up very nicely. I have to add though that I think their products are quite overpriced. You can buy most of the stuff at other stores for Less than half of the price. Most of the products I buy at LuLu Lemon have been on sale because they cost less that way.
I hope everyone had a nice Thanksgiving!